© All Right Reserved. Copyright � Skytone Electricals India Limited, 2009



Powered by - MMPL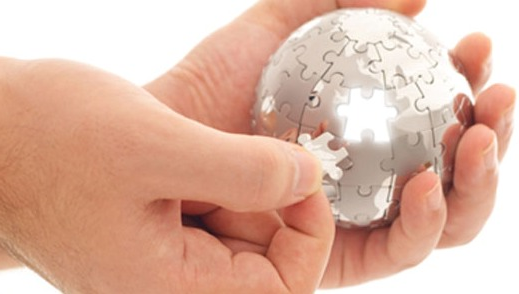 Vision
To be a globally recognized corporation that provides best electrical cabling solutions, delivered by best in class.
Mission
To achieve our vision through business ethics, technological expertise, building long term relationships with all our associates, customers, partners and employees. `
Aim
The aim of our company is to have total customer satisfaction by manufacturing quality products as per national/international and customer specifications,by a dedicated teamwork and strive for continual quality improvement & technology up gradation and have effective control over Quality Management System.


International Quality
Globlised quality of raw material plays a vital role in manufacturing safe and dependable products.We at "Skytone"strictly follow the procedures set in our quality manuals without any exception.We firmly believe that innovation is key to improvement and upgradation of a product to suit the needs and requirment of customers & end users.We have associations with renowned manufactures of plant & machinery and raw materials in India as well as overseas to ensure that "Skytone" products match international standards.

Welcome to our WEBSITE!
Wires and cables being the lifeline of every household and industry, their demand has been escalating at a mercurial pace in the contemporary commercial scenario. Skytone Electricals (India) Ltd. has also kept with the pace & is today cemented an assertive position in the wire & cable industry.
"Skytone" has earned a name to reckon within the industry, due to its consistent quality and wider than widest range for varied applications and is witnessing around 25% growth every year.
"Skytone" established in 1953,has its manufacturing base in Faridabad,very close to the capital of India-New Delhi.The Plant spread over an area of 5 acres of land is equipped with latest state-of-the-art manufacturing and R&D facilities.